Design your most intimate jewelry with a renowned ILA designer and a collection of the finest diamonds & gemstones. 
MAKE AN APPOINTMENT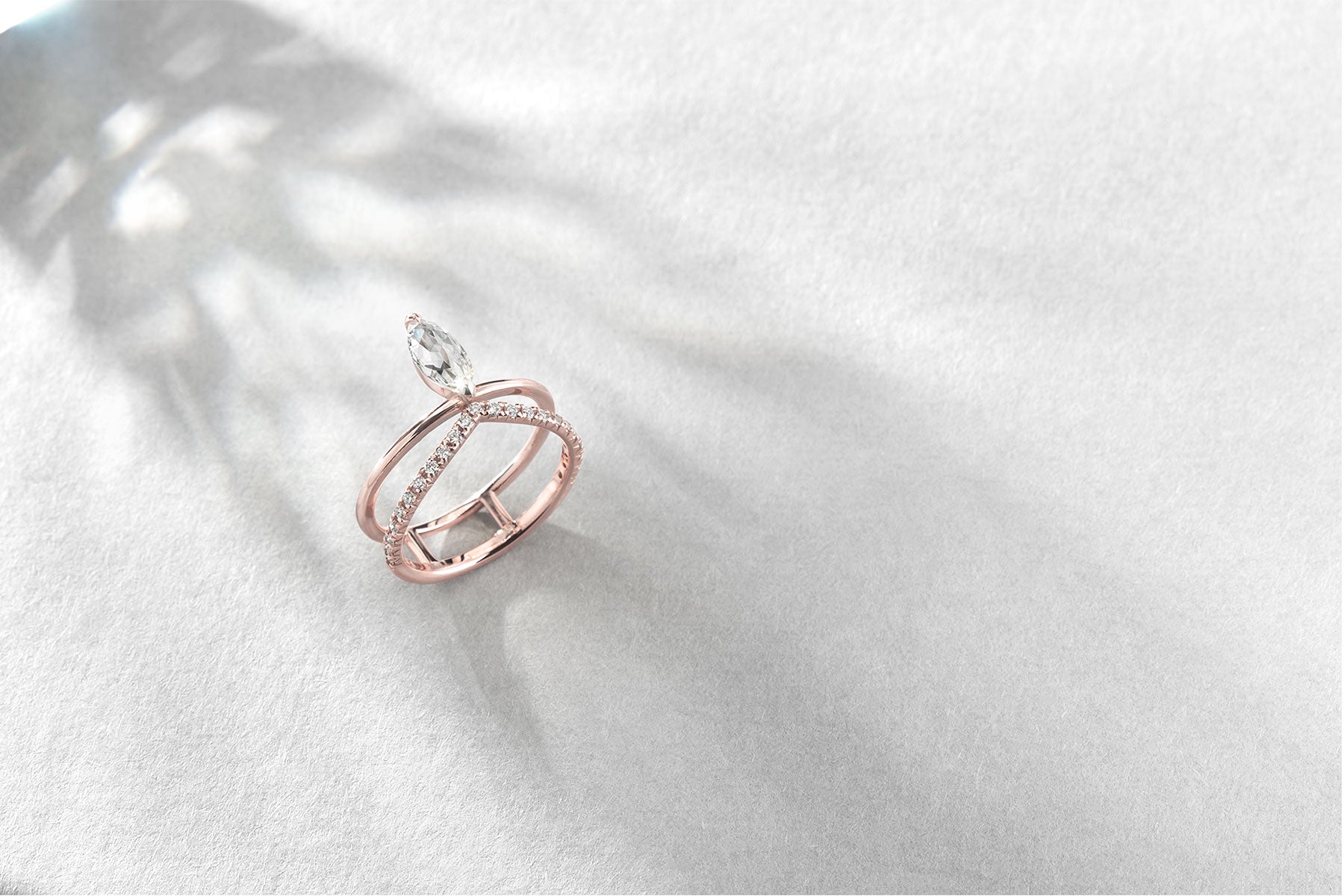 HOW IT WORKS
Step 1: ILA Designer Appointment
Meet virtually with our renowned design team and get 1-on-1 attention from both a design and style persepctive.
DESIGNER CONSULTATION
FREE
MAKE AN APPOINTMENT
Step 2: Design Your Jewelry
We start with either a sketch or a render from your initial appointment and then refine your design until it is exactly what you are looking for.
DESIGN FEE (NON-REFUNDABLE)
$350
Step 3: Handcraft Your Jewelry
Once the design is set, our workshop will start handcrafting your jewelry! Bespoke designs are final sales.
CRAFTING TIME
AVG 4 - 6 WEEKS
SUSTAINABLE AND CONFLICT FREE?
YES
Top Left: Two Tone Engagement Ring with 3.05ct Trillion Diamond.
Bottom Left: Bespoke Phoenix Diamond Ring in Rose Gold
Right: Blue Sapphire Tiara Necklace
TESTIMONIALS
" Honest, creative and they truly care about you and your desires. Wish I could give a 6th star! ."
-Justin R.
TESTIMONIALS
"I ordered my wife's engagement ring and my wedding band from ILA.
I would recommend ILA to anybody, for their unique designs, high quality, and attentive service.
You can tell they put a lot of love into their work. It shows in all of their jewelry."
-Eric G.
TESTIMONIALS
"ILA helped me design an engagement ring that I cherish to this day. 
They have an eye for design and attention to detail like no other.
It is all the small details that they labor over that truly sets them apart."
-Lydia P.